Episodes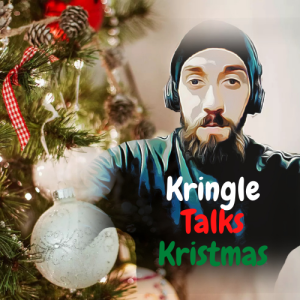 Friday Dec 24, 2021
Friday Dec 24, 2021
Today is Christmas Eve! The day before the big day and I just wanted to wish you all a very Merry Christmas and also a Happy New Year!
Since I've started this podcast journey, I have been warmly received and I can't thank you all enough for that!
In particular Gerry D from Totally Rad Christmas who helped me set up the social media side of things, Brian Earl from Christmas Past for helping me with the equipment needed to podcast and also Adam from Merry Britsmas for inspiring me to create another UK based Christmas podcast! Thank you guys!
And lastly to you, the listeners. Thank you for listening and taking time out to hear me ramble on! 
Once again, Merry Christmas one and all and I will see you in 2022!