Episodes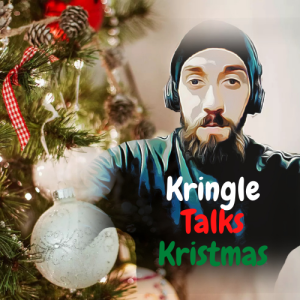 Sunday Dec 05, 2021
Sunday Dec 05, 2021
This week's episode is all about the London Christmas Tree; a tree which is imported from Norway yearly, and is placed in London's famous Trafalgar Square.
This episode is quite poignant as this week; this year's Christmas tree has taken somewhat of a battering by journalists for its really poor 'threadbare' quality this year (during the day).
https://www.reuters.com/world/europe/norways-threadbare-christmas-tree-present-underwhelms-some-britain-2021-12-02/ - a link to the article and pictures of the tree.
Usually the tree stands tall, proud and beautiful and I talk about the traditions and histories of the tree.
Enjoy. 
Don't forget to follow me on twitter - @KristmasTalks