Episodes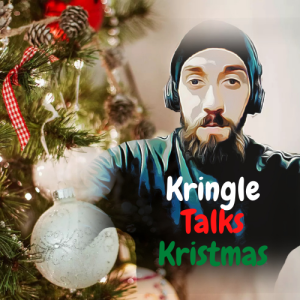 Friday Aug 25, 2023
Friday Aug 25, 2023
Lets talk about Christmas Markets, in particular UK ones!
I spoke about the history of Christmas markets  and where they originate from, you can check out Season 1, Episode 9 for all of that if you wish to before delving into this! But I discuss Christmas Markets for 2023! 
Follow me on Twitter @KristmasTalks
And on the Christmas Podcast Network! The best in Christmas Podcasts from around the world... and me!
Take Care, Bye bye